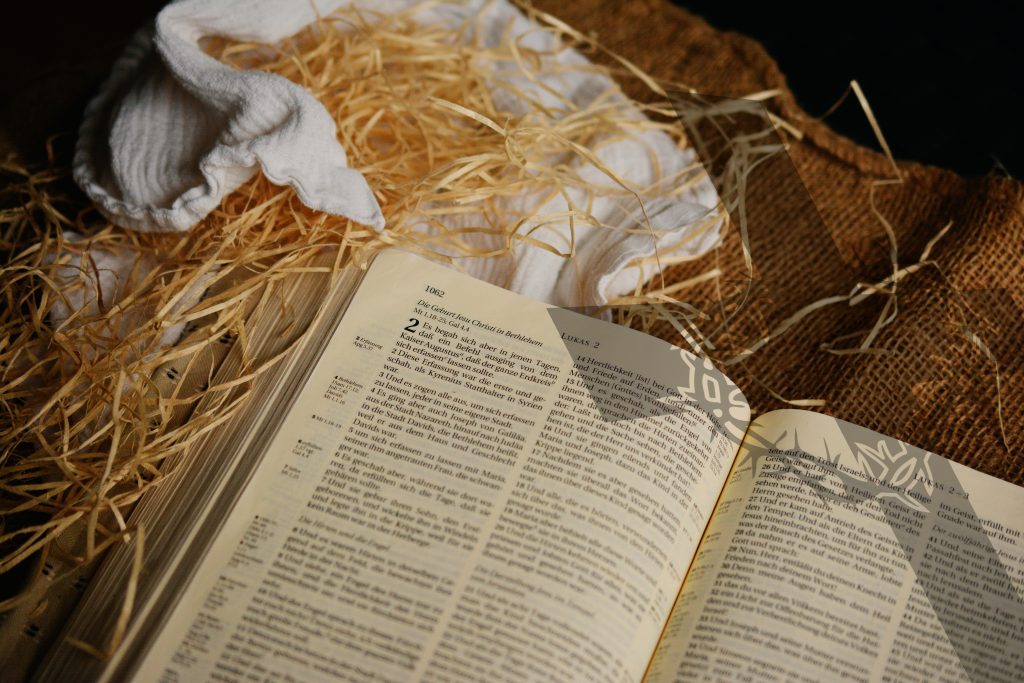 The Osijek Institute for Mission Studies (OSIMS) of the Evangelical Theological Seminary, Osijek, Croatia, and the Central and Eastern European Association for Mission Studies are pleased to invite you to the conference:
 Theological and Missiological Reflections on Christianity among the Roma 
November 28-December 1, 2017; Osijek, Croatia
The Osijek Institute for Mission Studies (OSIMS) and the Roma Study Group of the Central and Eastern European Association for Mission Studies seek to bring mission scholars and reflective practitioners together to learn and reflect upon Christianity among the Roma in Central and Eastern Europe.  Whilst the body of academic research on Roma Christianity has been growing in the last decade, most of the research has been conducted from sociological or anthropological perspectives.  Although the social sciences are part and parcel missiological research, this conference is aimed toward encouraging missiological and theological reflection on the trends, challenges, history and growth of Christianity in Roma communities.  This conference is not just for academics, but also for those mission practitioners who wish to reflect upon their praxis and experience.
Despite the aforementioned growth of research, there are vast knowledge gaps across the region.  These knowledge gaps include, but are not limited to: biographies of influential Roma Christian leaders, history of Roma Christian communities, churches and movements across regions and countries, the challenges and opportunities of migration on Roma churches, the current situation of Roma Christianity in a given country, and reflections upon the interaction of the Gospel and Roma culture.
As part of the conference, small round table discussions will be initiated, where academic researchers and reflective practitioners are invited to bring their current praxis questions and research topics in order to facilitate deeper theological and missiological reflection in the gap that often exists between praxis and theory. The conference organizers hope that this conference will not only contribute to knowledge, but more importantly, provide a platform to engage in theological and missiological conversations regarding God's mission among the Roma.
Call for Papers:
The organizers of the conference are looking for unpublished, existing research as well as new research, and are therefore calling for papers addressing the following categories:
Historic overview of Roma Christian communities in CEE either in one country, one denomination, or one region
Trends and challenges of Roma Christian communities in CEE
Issues of Gospel and Culture in Roma Christian Communities
Issues in Roma Bible translation in CEE
Mission and migration in Roma Christian Communities
(Inter) dependency and sustainability in partner relationships of mission agencies with Roma Christian Communities
Issues related to church life of Roma Christian Communities
Conversion issues of Roma Christian communities
Biographies of influential Roma Christian leaders
This call is also directed to young scholars who have little experience in presenting papers at academic gatherings, but who have pursued research of Roma Christian communities in their undergraduate (BA/BTh), graduate (MA/MTh) or post-graduate studies.
For submitting a paper proposal, please send an abstract of 300 words in the body of an e-mail message (not as an attachment) in English to the Program Committee (ceeams@gmail.com) subject line 2017 OSIMS RSG conference by no later than 30 October 2017.  Abstracts should cover the following aspects: a brief description, clearly outlining the problem statement, focus, main arguments, methodology, findings and conclusions of the work.
All abstracts will be peer-reviewed by the program committee. Submissions should include the paper title, abstract, subject keywords, author's name, institutional affiliation (if relevant), address, daytime telephone and e-mail address.
Notifications of acceptance will be sent by 25 October 2017.
Conference papers should be restricted to 20 minutes of presentation time with 15 minutes discussion.
Selected papers will be published in a special edition of ACTA MISSIOLOGIAE, the journal of the Central and Eastern European Association for Mission Studies. The deadline for the final papers is 1st March 2017. Authors of articles selected for publication will be awarded honorariums upon publication.
Coaching assistance in preparing your article for publication can be provided.
Dates of the conference:
Arrivals on Tuesday, November 28, conference starts with supper. Departure on Friday December 1 after breakfast.
In case you plan to fly, plan your arrival at Budapest Airport at 14.00 at the latest to get a reduced price, booked in advance shuttle service to Osijek (25 euro one way).
Departure 1 December after breakfast.
Plan your departure from Budapest Airport after 14.00 to be able to use a reduced price, booked in advance shuttle service from Osijek (25 euro one way)
Conference Venue:
Evangelical Theological Seminary
Cvjetkova 32, PO Box 370, Osijek, Croatia, HR-31103
Tel: 385-31-494-200 // Fax: 385-31-494-201 // Email: info@evtos.hr
Language of the conference: English. Contact us if you have difficulty presenting in English.
Registration fee: 25 Euro.
Registration deadline: 10 November 2017.
Accommodation:
Accommodation in single bedroom, meals and coffee breaks: 175 euro.
Accommodation in shared (double) bedroom, meals and coffee break: 120 Euro.
Participants with scholarships will be given accommodation in shared rooms. An upgrade from shared to single is available for 55 Euro.
Scholarships:
Participants, especially those whose abstract will be accepted, may apply for partial or full coverage of the conference costs.
Limited scholarships for travel expenses are available.
Please register as soon as possible using the following link:
https://goo.gl/forms/m9bwtd34BhARhFL02
Program Committee:
Anne-Marie Kool
Melody Wachsmuth
Viktoria Soltesova
Julijana Tesija
For more information, please contact:
Julijana Tesija, Conference coordinator (julijana.tesija@evtos.hr).