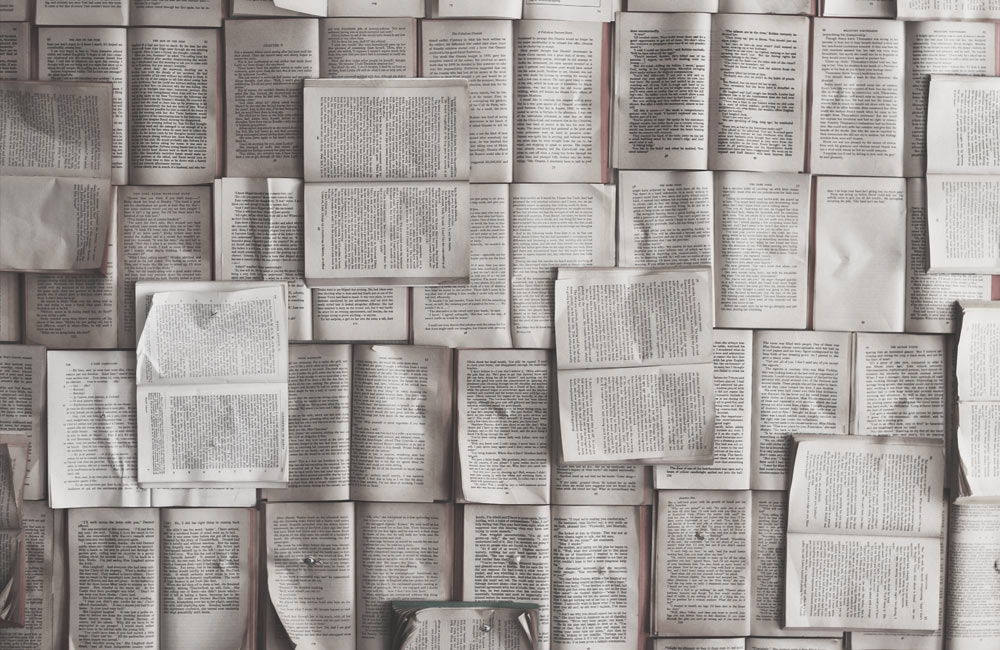 The Study Group "Documentation, Archives, Bibliography, and Oral History" (abbr. DABOH) derives its name from the IAMS DABOH Study Group and follows closely its vision and experience.
As mission studies have matured into a discipline essential for a global and cross-cultural understanding of the Christian faith, we remain committed to finding ways to "Rescue the memory of our peoples" and to ground critical and theological reflection on the mission of the church in the historical and contextual experiences of the people of God. This is particularly important for the church in Eastern Europe and Central Asia, which is still struggling with the painful legacy of communist oppression but also has a centuries-long Christian tradition that deserves exploration and nurture.
The DABOH group of CEEAMS plays a central role in these efforts, by:
documenting current and recent resources in the area of CEE mission studies;
stimulating researchers to identify, locate and document primary materials on the mission of the church in their own country;
creating bibliographies of mission studies originated in or referring to the CEE context – see https://osims.org/digital-resource-center/the-academic-mission-resource-development-project, and https://ceeamsprints.osims.org;
creating lists of available relevant archives in the region;
promoting the use of resources and mission research – current and historical;
encouraging the networking of mission studies specialists and institutions in CEE from various church traditions;
initiation, encouragement, and support for critical mission studies research, including oral history projects.
Study group convener: Danut Manastireanu and Katharina Penner